Idea Cellular's Move to Compete with Rivals on 4G services
on August 17, 2016
No Comments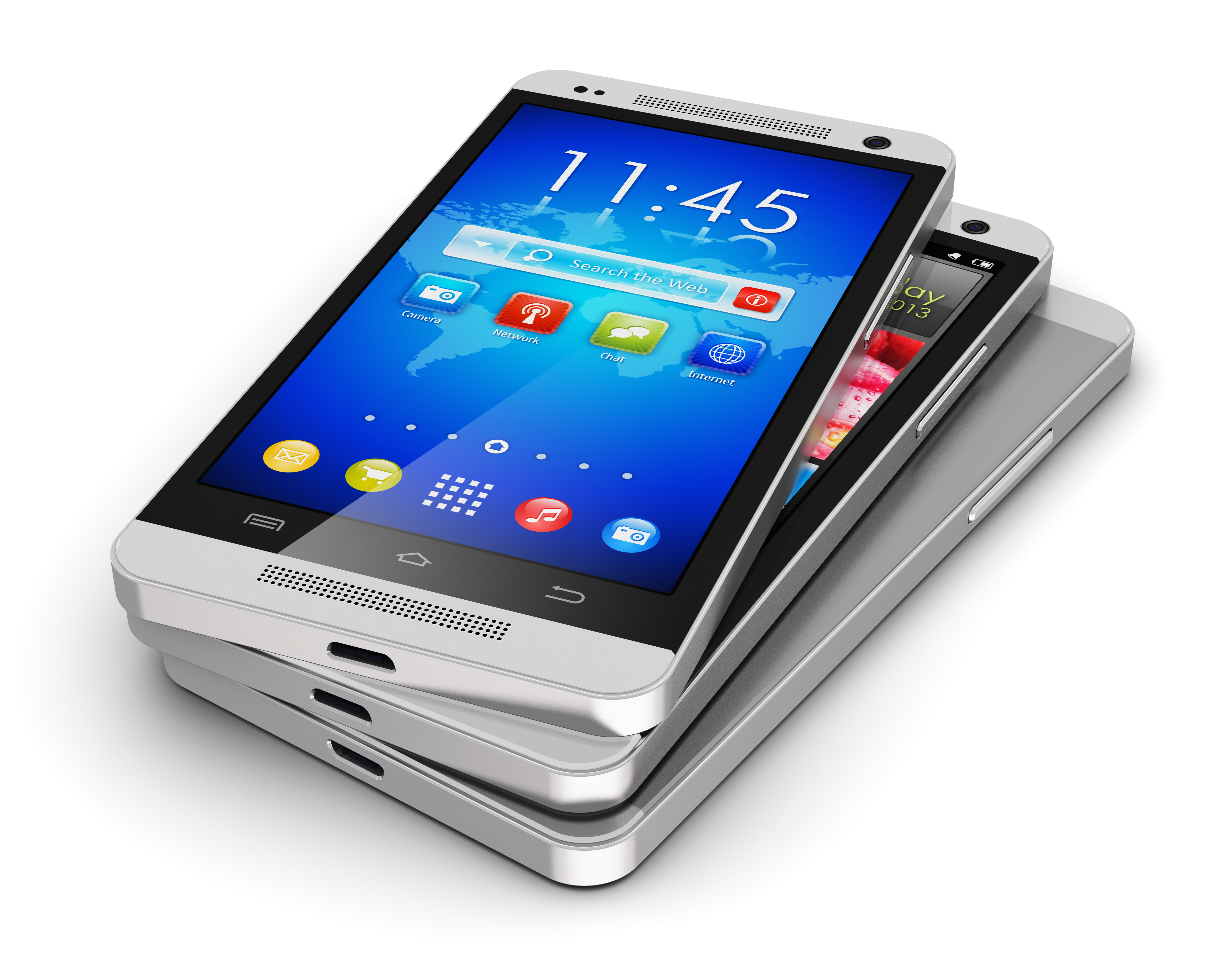 For mobile users across India, there are lots of new things coming their way as the latest technology in telecommunication data networks will add tremendous functionality and features to smartphones. 4G services or Fourth Generation of Cellular Communications are designed to work almost ten times faster than the present 3G services offered my multiple operators around the country. Today, Idea Cellular being one of the most significant mobile service providers has a challenging role to play vis-à-vis market players who are constantly upgrading themselves to be their customer's favorite.
4G Strategies of Competitors
Bharti Airtel
Airtel was the first to launch 4G services in India. Currently the company is in a phase of rapid expansion of 4G networks. Presently the company is having 4G network coverage in 461 towns in circles including Andhra Pradesh, Delhi, Haryana, Himachal Pradesh, Karnataka, Kerala and others.
Reliance Jio
Already set on a high-target, Reliance Jio has aims to offer 80% of Indians with 4G high speed internet. Although their 4G services have not launched it, it is estimated that they will be launching 4G services by October 2016 across the country. Of the 22 circles, the company owns a spectrum in 800 MHz and 1800 MHz bands in 10 and 6 circles respectively.
Vodafone India
Just like Airtel, Vodafone is already offering 4G services at 3G rates across India. The company is also offering free 4G SIM upgrade to all existing customers without any additional charges or documentation. Along with further expansion of 4G services to other cities, Vodafone will also be releasing new high-speed 4G compatible devices including MiFi / dongles shortly.
Aircel
Aircel possesses 4G spectrum in Jammu and Kashmir, North East, Assam, Odisha, Bihar, West Bengal, Tamil Nadu and Andhra Pradesh. However, the company's strategy is not very clear as previously the operator focused on enterprise services and later retail customers.
Idea's 4G and MNP
To offer its customers higher data speeds, Idea Cellular brought the 4G LTE networks in over 350 towns across 10 telecom circles including Haryana, Punjab, Andhra Pradesh, Madhya Pradesh & Chhattisgarh, Kerala and Maharashtra. Currently Idea 4G is also available in cities of Karnataka and Tamil Nadu.
The company also made its customer base stronger by launching MNP (Mobile Number Portability) in India. Some sources suggest that Idea has led the net port ins and has outranked even Airtel and Vodafone in gaining from Mobile Number Portability.
Idea also offers 4G SIM upgrade, exciting 4G tariff offers and bundled digital content subscription.
Idea's Plans to Battle the Competition
In the first half of 2016, Idea had aimed to roll out 4G services in more than 750 small and large towns across 10 circles. These include Idea's main markets like Andhra Pradesh, Madhya Pradesh & Chhattisgarh, Punjab and Haryana, Maharashtra & Goa and also the upcoming markets of North East, Tamil Nadu, Orissa, and Karnataka.
In 2017, the company intends to introduce Idea branded digital service applications like Idea Digital wallets, Idea API, Idea Movies, Idea Games, Idea Music and more, specially focusing on regional and vernacular content.
Investment to Counter Competition
In FY16, Idea has added capex of INR 1,500 – 2,000 crore to its previous year's capex of INR 4,500 crore, thus rounding it to INR 6,000 – 6,500 crore of capex towards LTE services and implementation. The operator will also be launching 40,000 – 45,000 base stations with a combination of 2G, 3G and 4G in the next one year. Over a period of 3 years, the company expects to provide a wireless broadband network to cover a 750-800 million population.
4G Data packs in Kerala
Idea has bagged a favorable position in the Kerala market by offering attractive data tariffs to prepaid customers across the circle. When compared to the data packs offered by other competitors in Kerala, Idea is dominating with its economical packs including INR 1,346 data pack that offers 10GB + 10GB of data which makes it around INR 67 per GB of 4G data. The operator also has a powerful 3G network for fall back.
Get your Idea 4G top-up in seconds by being a smart chooser of online mobile recharge services. At JustRechargeIt.com, you have a wide array of Idea prepaid mobile recharge plans and other packs offered by different service providers for your mobile talk-time. Do a prepaid mobile, DTH connection or data card top-up very instantly by following basic manual recharge instructions on the website. Also store up to 10 numbers into each category for a quick and hassle-free recharge. Check out other smart features like Schedule-A-Recharge, Repeat-A-Recharge, 80+payment options, etc. Install the freely available JRI app and recharge with JRI card, your smart and secure wallet in the cloud.