Reliance Jio all set to launch its Feature Phone
on July 7, 2017
No Comments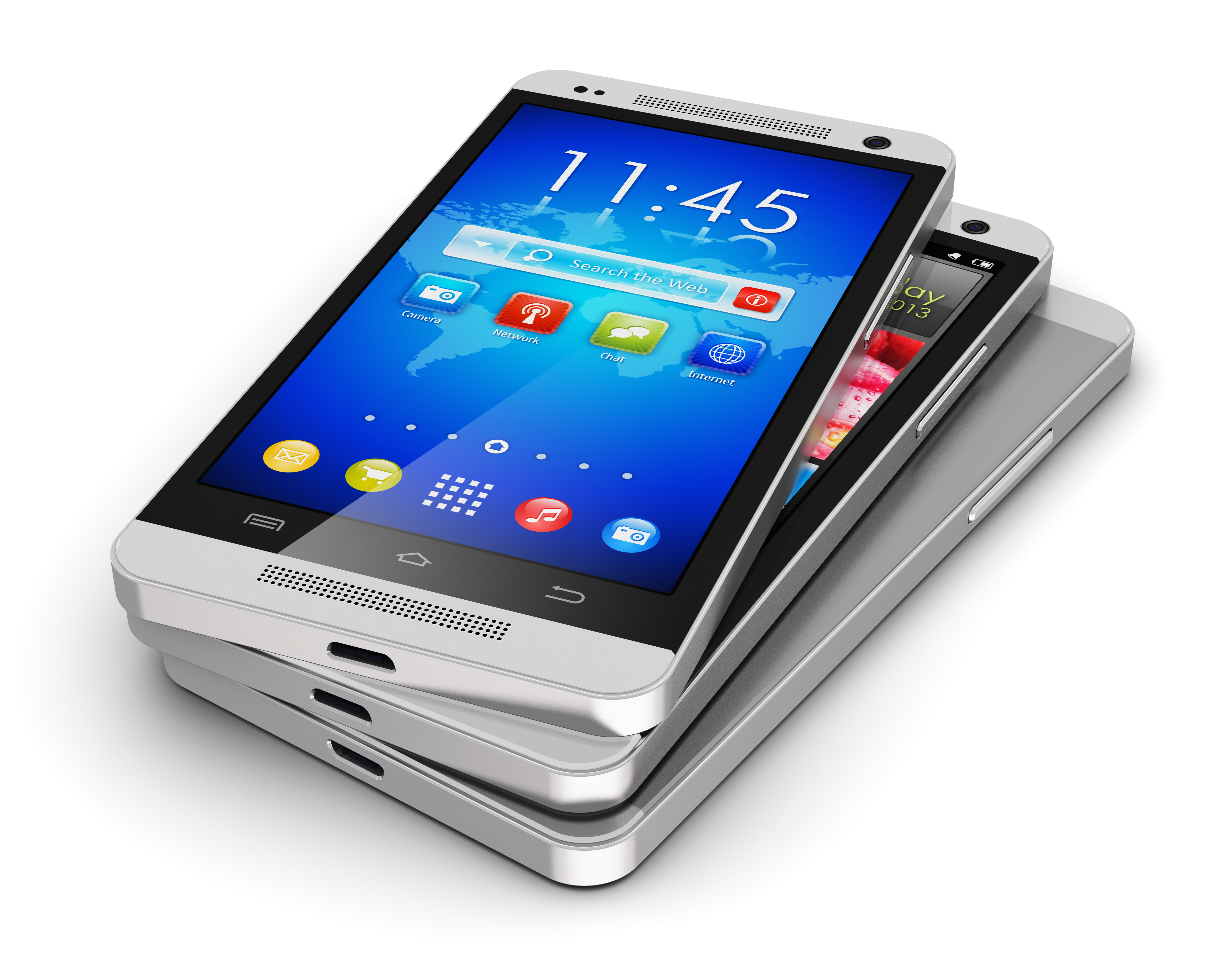 The long awaited launch of Reliance Jio's 4G VoLTE enabled feature phone is expected to happen soon. The telecom operator is rumored to introduce the phone at an affordable price. According to a news report it was mentioned that the device might be launched by July 21 along with a new tariff sequential to the Jio Dhan Dhana Dhan offer.
Reliance Jio Handset Price
In a recent report by Economic Times it was stated that the brokerage HSBC has put the price of the mobile as approximately INR 500. This launch is therefore believed to create a stronger ruffle in the telecom industry as compared to the previous disruptive offers launched by Jio.
Reliance Jio's New Tariff likely to be announced
It was also told to the publication that along with the launch of the device Reliance Jio is also planning to introduce the new tariff plan which will feature aggressive price-points over the next few days with the 84-day Dhan Dhana Dhan offer.
Since its commencement in September 2016, the Mukesh Ambani led telecom operator has bagged 100 million subscribers in just 172 days. However, the operator has also reported to have lost some edge in the last two months, due to charging its customers in Dhan Dhana Dhan offer. As of now Jio is looking to target 2G audience who can buy affordable handsets.
Reliance Jio recharge and data top up can be done online without any delay. Users prefer an online mode of recharging as it is always faster, easier and convenient. JRI or JustRechargeIt.com gives online users 80+ payment options to use for recharging their mobile phones, DTH connections and data cards in no time. One can also store money in JRI card, a smart and secure wallet, to top up instantly. Besides this JRI app is an free-to download and install app which makes online mobile recharging faster.