Telecom Operators Open Brighter Deals on Prepaid then Postpaid
on March 27, 2017
No Comments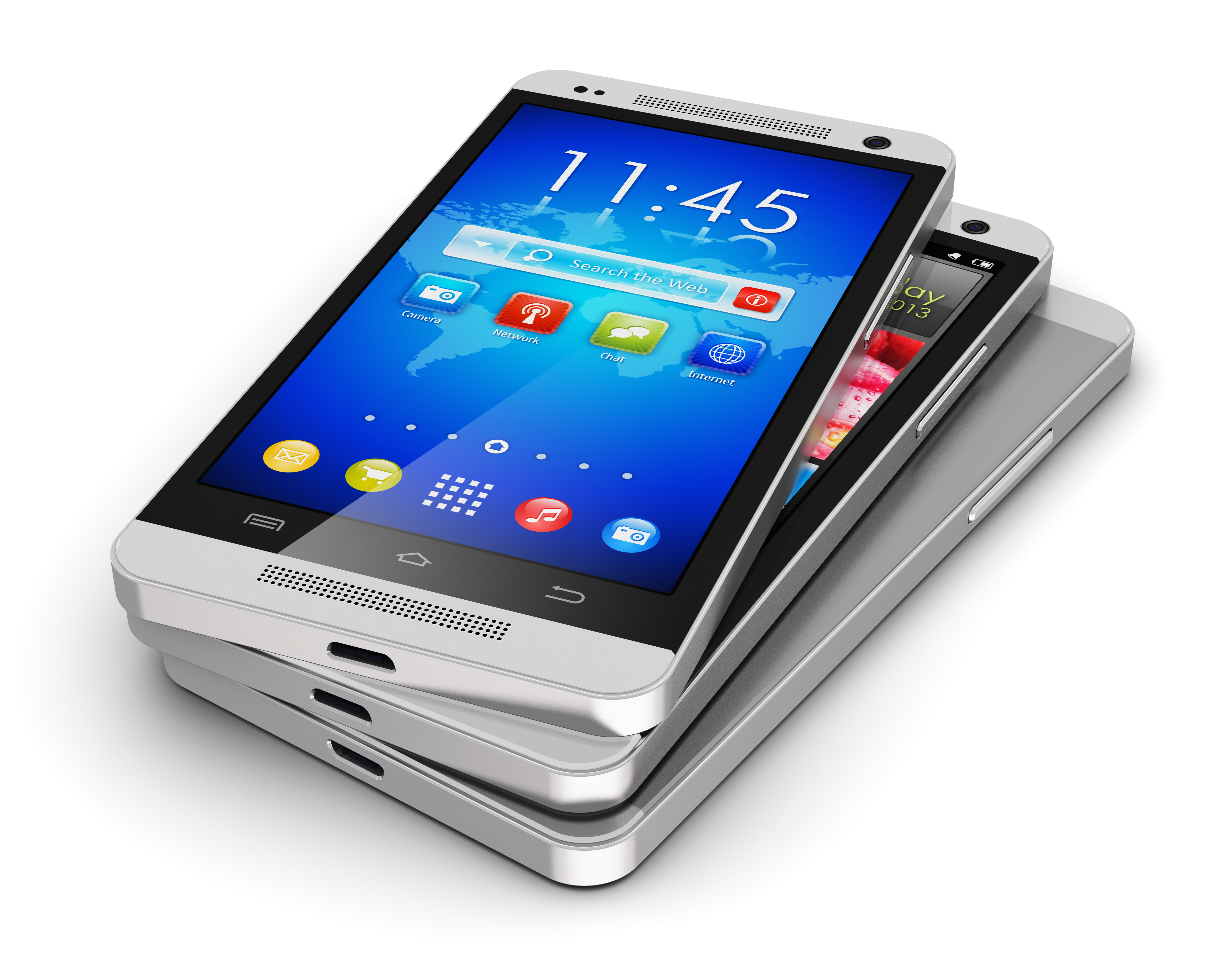 Within less than six months of Reliance Jio's entry into the telecom market with its incredible voice and data packs, the entire telecom industry has undergone a phase of rapid transition. Most of the operators had to unwillingly cut down the rates of their offerings under the influential urge created by Jio's free 4G data, unlimited voice calls and free access to various services. So now it's a horse race situation for the operators who are compelled to either give their best or simply be out.
Benefiting largely in this game of telecom rivalry, the customers are now presented with Jio's upcoming Prime Membership program, under which they will be getting similar benefits for at least a year more. In the comparative analysis of prepaid and postpaid benefits, there are some vital points that can be considered.
Data
Before the arrival of Jio Prime plans, the postpaid plans had a better position when compared to the prepaid ones. However, prepaid plans are much better now. To take an example, Airtel offers 1GB data everyday for 28 days under its RC343 prepaid plan whereas with its RC499 postpaid plan it is giving 3GB data for the entire month. The data usage allowance although is 500 MB during daytime and 500MB between 12 AM to 6 AM, but the prepaid benefits are higher.
Voice Calls
After the launch of Jio's Prime membership program, incumbent operators including Airtel, Idea, and Vodafone have started offering similar packs with almost similar prices and unlimited voice calls to any network in the country. Postpaid users, however, get access to unlimited voice calls and this makes the difference negligible.
Until now the differences between prepaid and postpaid plans were dim. However, as per the current market reports, it is observed that prepaid plans have a stronger status. Nevertheless, postpaid plan subscription has its own advantages like free text messages, free access to online content like music, etc. Prepaid plan users can also have access to these services.
Recharging online is the fastest and most convenient way of getting talk time. Airtel mobile recharge, Vodafone prepaid mobile top up, Idea recharge, and top ups for almost all operators are now available at JRI (JustRechargeIt.com). Users can avail One-Click recharge facilities like Repeat-A-Recharge where repeated panel logins are avoided. Each time one needs to repeat his previous recharge, one can simply click once and top up. Your instant top up is funded by JRI card, a smart and secure wallet in the cloud.