Vodafone India and Idea Cellular Expect to Complete Merger by March 2018
on October 9, 2017
No Comments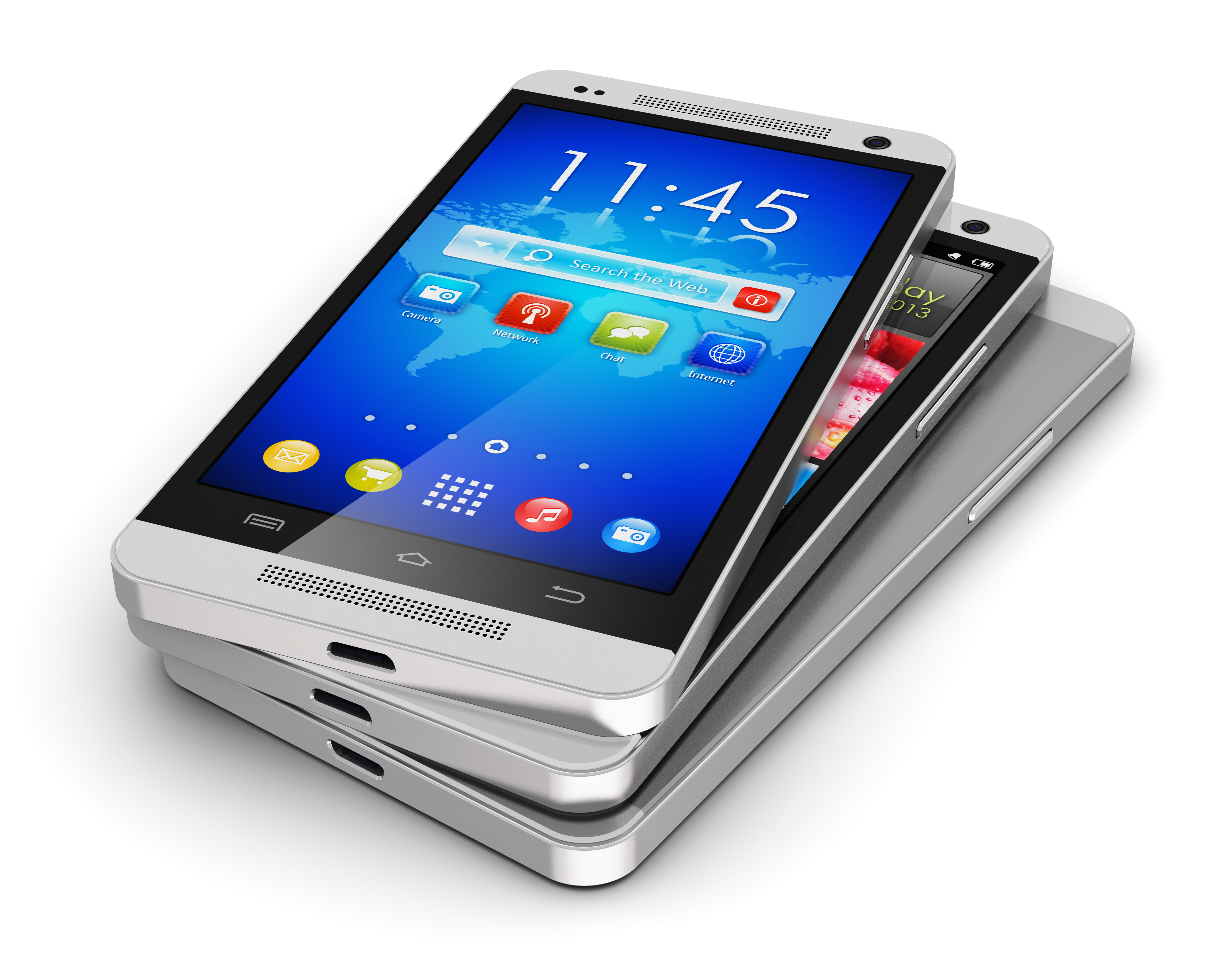 Owing to the ruthless competition brought in by telecom operators like Jio, Vodafone India and Idea Cellular had announced their merger earlier this year. It was estimated that the aforesaid merger was to be complete within six quarters. According to a new report, it is said that the merger deal will be completed by March 2018 as regulatory approvals are pending.
A recently published report from PTI said that the amalgamation scheme of Vodafone and Idea is awaiting the approvals from two places and by the end of the current financial year, it should be completed. Both the telecom operators are currently preparing for applying to the National Company Law Tribunal (NCLT) and this will be followed by the approval of DOT (Department of Telecom). "Idea Cellular will hold a meeting of shareholders and creditors on October 12 to seek their approval for the amalgamation of Vodafone India's business with itself" as was stated further in the report.
The proposed merger has already received a nod from the Competition Commission of India (CCI). It is expected that once the merger gets all its approvals, the final merged entity will be India's largest telecom operator with over 400 million subscribers and approximately 40% market share. Vodafone has lost 2,404,807 subscribers whereas Idea Cellular lost 2,898,508 subscribers, which makes this merger equally important for both the parties. Both the companies are yet to announce the name of the new entity that will be formed after the merger.
Vodafone prepaid mobile recharge and Idea mobile top up can be done from a single online platform, JustRechgargeIt.com. JRI works round the clock to offer instant mobile, DTH and Data card top up services. Special features include Repeat-A-Recharge function that does One-Click recharging of the previous top up without entering login details or payment details for the second time. To know more visit www.justrechargeit.com