Advantages Of Choosing A Professional Parcel Delivery Service
on August 9, 2016
No Comments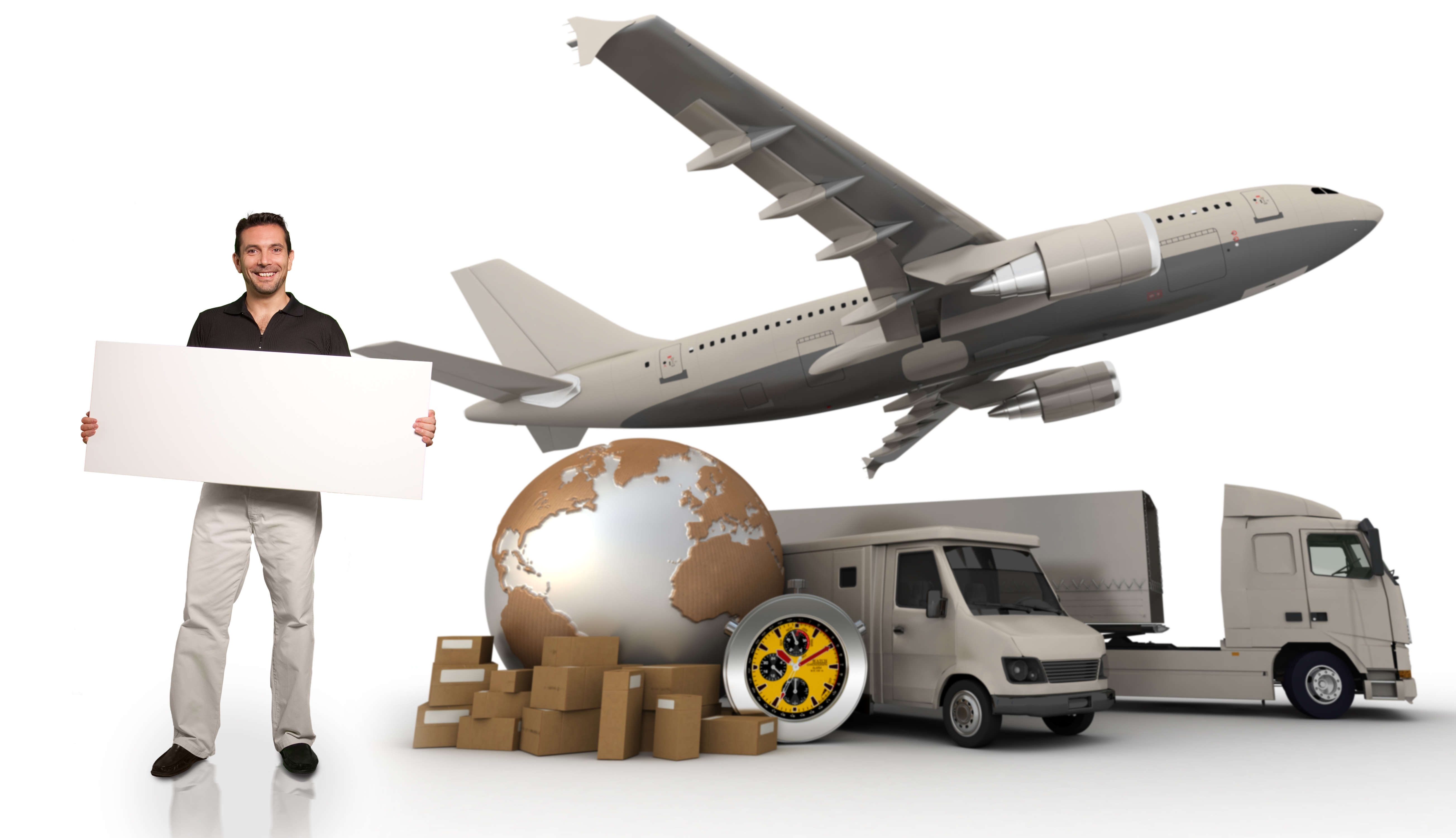 Company owners and individuals certainly understand the need for a professional parcel delivery service. With things being so technologically advanced now, people want things immediately, or as near to immediate as possible. That's why you've got one-day or same-day shipping options, as well as a variety of others. Therefore, it's important that the packages arrive on time and in good condition, which is why professionals are chosen to handle these deliveries.
On Time
The first thing to look for in a parcel delivery service is whether they are always or never on time with deliveries. You don't want to lose customers or miss your grandmother's birthday because the package was delayed for weeks or months. Customers will get discouraged and choose another company and individuals will pick a different courier next time.
Same Condition
While it is critical that your package arrived on time, it's also important that it arrive in the same condition as when it left. You don't want to send items that will get broken or damaged because customers will think you don't care about your products and family members will be inconvenienced to send the items back.
Online Options
A professional courier will have online choices for you to make things easier. You can schedule a pickup, track your order and do almost everything online. This is more convenient for you and can make it easier on them, as well.
Pricing
Many times, professionals will charge slightly more or about the same as everyone else in the industry. It's important that you compare prices to get the best deal, but it's also important that you feel comfortable with the courier and know that your items will be on time and safe throughout their journey. Therefore, you may not want to consider price alone when searching for the right courier.