4 Mistakes to Avoid on Moving Day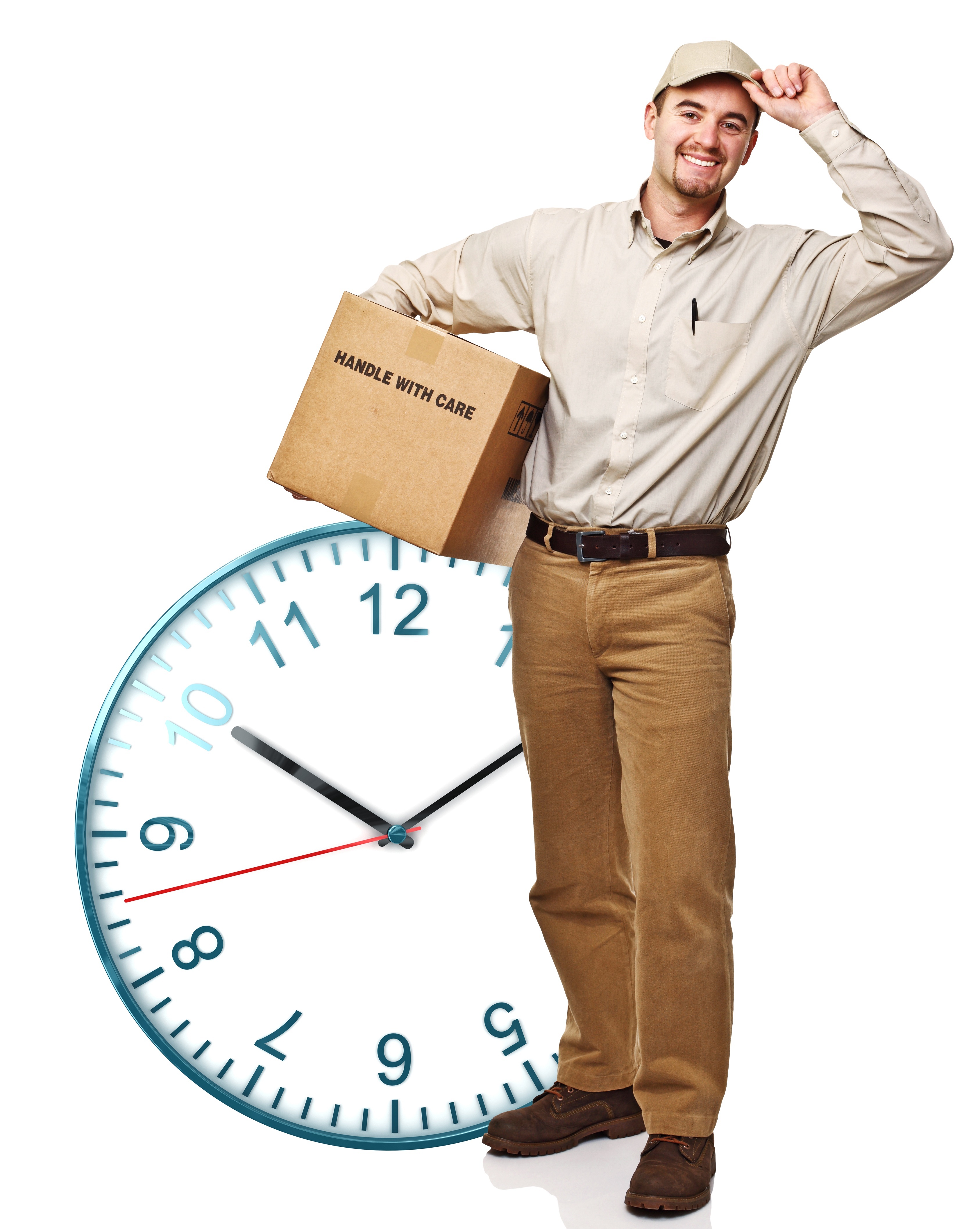 The Telegraph reports that nearly 323,000 people moved abroad in 2015. With that many people on the move, it's safe to say there are plenty of people who worry about Moving Day problems and woes. Here are a few mistakes you'll want to avoid:
Going for a DIY approach
If you're moving abroad for work or school, you'll likely be swamped with details about transitioning to a new work or gathering all your requirements to make sure you start graduate school without a hitch. Taking care of your own packing can get in the way of dealing with those things and leave you stressed and exhausted with too many things on your mind.
Not hiring professionals
If you do get assistance, skip friends and family no matter how well-meaning they might be. Professionals know what to do to get the job done right the first time around. From the proper packaging materials to ensuring everything is placed in the right box without suffering from handling mishaps and accidents, you'll enjoy better peace of mind with the assistance of professional packers and movers.
Not doing any research
Don't just go for the first moving company you find. Shop around, looking for options that cover your destination country. Consider costs and requirements as well as perks offered by one company over another. Without solid research, you're more likely to get into the clutches of dodgy or shady relocation crews.
Not paying attention
There are plenty of signs along the way that could tell you if you're hiring reliable packers and movers or a bad bet. Make sure you know what those are. From using cheap materials to obvious handling mistakes and carelessness, always be on the lookout for these signs. Make moving day easier. Steer clear of these mistakes.
About Author
Alondra Almonte381