5 Key Overseas Parcel Shipping Tips to Consider
on June 21, 2017
No Comments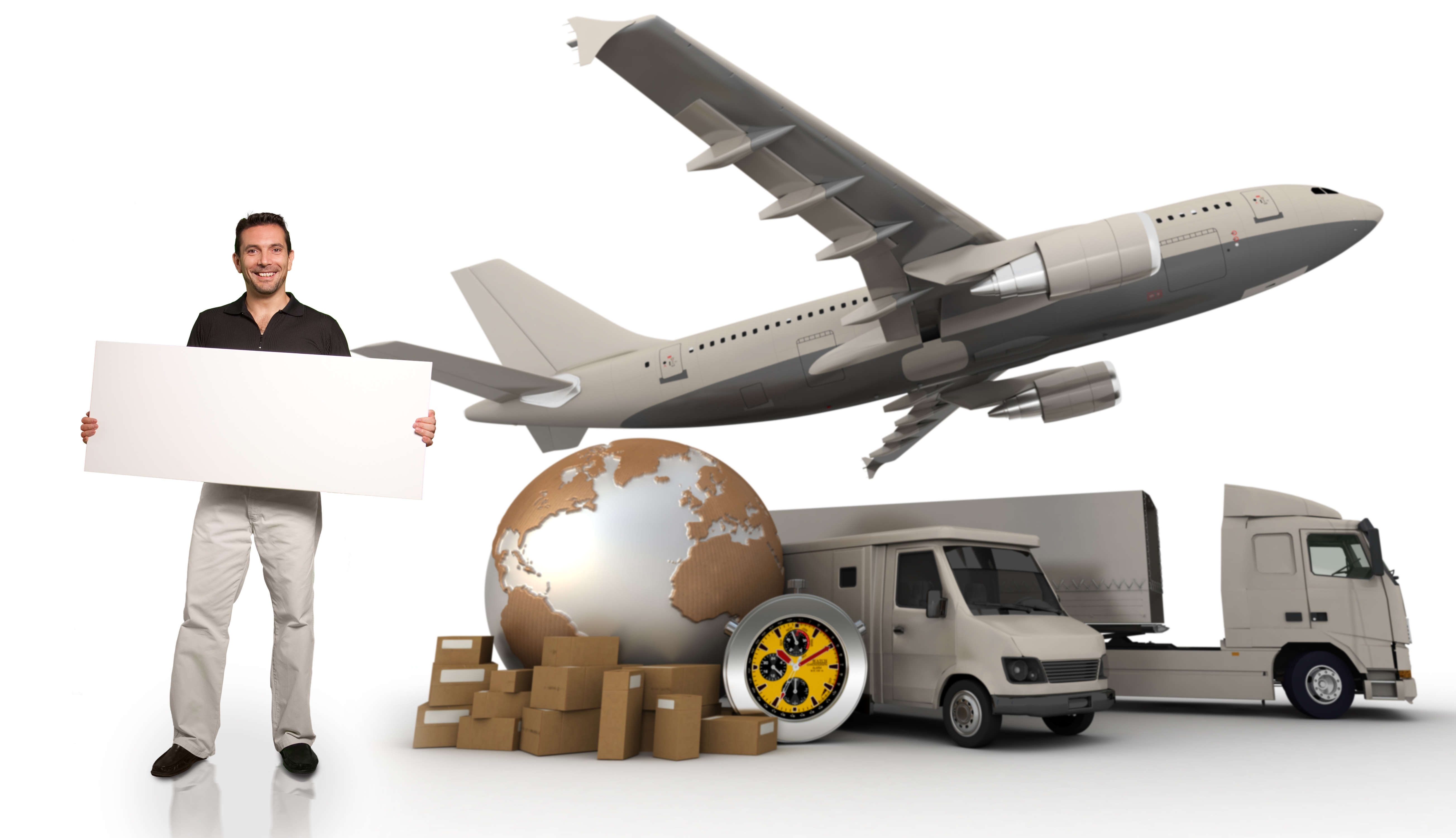 Sending parcels abroad can be a bit overwhelming. Here are a few overseas parcel shipping tips to help you make the most out of it:
Know the weight of the package
Determine the weight of your package so you'll know how much it will cost. For instance, anything under 1 kg are usually cheap while anything that's over 2 kg will set you back much more, says the Money Saving Expert.
Consider the delivery time
Do you need to send that package as soon as possible? Be prepared to shell out more money for express or overnight deliveries. If it isn't an emergency or if the parcels can wait, then no worries. Go for the regular delivery rate so you can spare your wallet some of those delivery costs.
Consider package size and shape
Some overseas parcel shipping companies might have strict requirements regarding the size and shape of your package. If yours is irregularly shaped or giant-size, make sure the company has the resources to deal with them.
Fix your packaging
The right packaging can prevent a lot of damage that could happen during transport. However, if you aren't sure what kind of packaging to go for or if your idea is to use plenty of duct tape and newspapers, you may be a bit out of your league. It is much better to simply hire a professional shipping service to help you package your items right. That's an excellent preventative measure to consider if you are concerned about ensuring that the items in your package remain safe.
Know the list of banned goods
Always check the list of banned goods for the destination country. You might think something is innocuous only to find that it's on the list. By knowing this beforehand, you can keep those items out of your box to ensure faster processing through customs and right on-time deliveries.