Is There a Difference Between Air and Ocean Freight?
on February 13, 2017
No Comments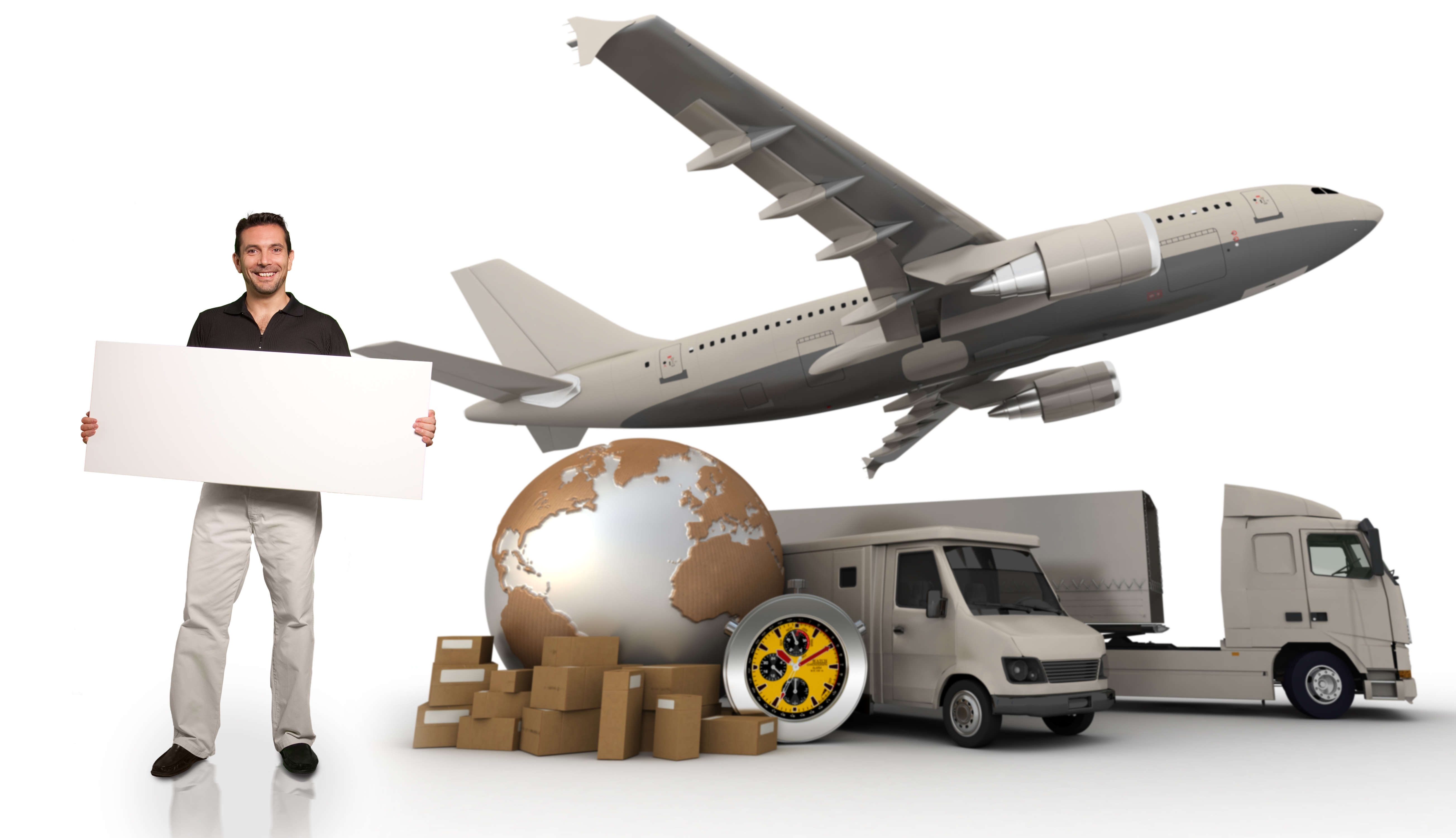 When it comes to shipping things from one continent to another, when ground travel is simply not an option, the two main forms of transporting goods are airplanes and cargo ships. The short answer is that yes, there is. The longer answer gets a bit more complicated.
The Differences
As a general rule, mailing packages via international air freight services are slightly more expensive but also slightly more expedient than shipping using a cargo ship. This is because, as a general rule, flights are less likely to be delayed or go dramatically off course in ways that would impact their arrival for more than a few hours. As it is more convenient but more expensive, this increase in price is usually reflected in the cost provided by local or international air freight services. However, as air freight is much more concerned with an item's weight due to the cost of fuel needed to achieve and maintain a proper height for flying, and ocean freight is more concerned with the exterior dimensions of a package, a large but lightweight parcel might actually be cheaper to ship via air.
The Overlap
Depending on the package or parcel, it's very possible that it may be shipped using a combination of plane and ship travel. Especially over very long journeys, or for shipping where time is not a large concern, it's very possible for your package to be flown from one location and then be shipped via ocean freight to another. It all depends on what is the most cost effective or efficient way for the package to arrive to your location.
In conclusion, depending on your specific shipping needs, the difference between these two methods can be slight. However, if time is an issue and money is not, an international air freight service will likely be the best choice for you.