4 Ways to Pick an International Moving Service
on February 14, 2017
No Comments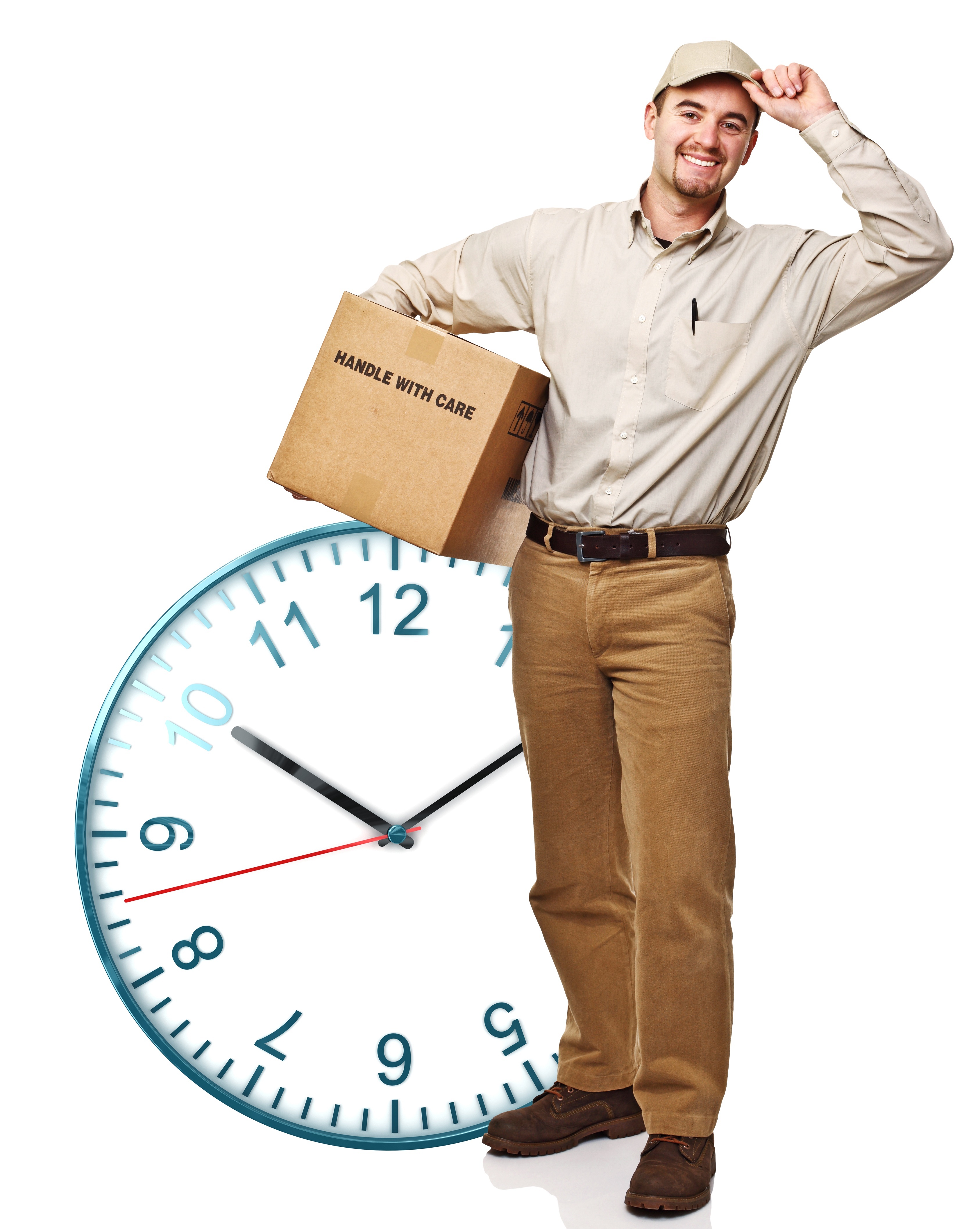 Moving is often an exciting prospect. But it can come with a ton of stress, especially if you're planning to move to another country. You'll need to find an international moving service to handle the delivery and transport of your furniture, among other things. Let's find out how to pick the best one out there:
Don't rush
Nothing good ever comes out of rushing through a decision. Instead of going through this in a mad scramble, take your time. Think things over thoroughly. Weigh and factor in considerations. You'll end up going for a much better option this way.
Always check those credentials
Never pick a company without checking its credentials first. Take a look at how long the company has been in operation. If they're barely a year old, you might want to look at other options, especially ones with long-standing experience in the field. That's not an always a guarantee but it is typically a good indication of the company's performance and reliability.
Ask about affiliations and accreditations
Is the moving service affiliated with any industry groups? That might make it easier to put your trust in a company that's a member of a recognized organization in the field or if they've been accredited by an authority since it adds to the company's credibility, says the Telegraph.
Check for hidden costs
Be sure to check for hidden costs before you sign up with a company. Ask as many questions you need to get a clear idea of what the required charges and fees are. Be on the lookout for unfair terms and conditions so you won't have to pay for more than you have to or end up footing the bill for bogus charges.
With these tips, finding an international moving service can be a great deal simpler, with less stress and hassle thrown in.