Tips For Choosing The Best International Moving Storage Facility
on May 13, 2016
No Comments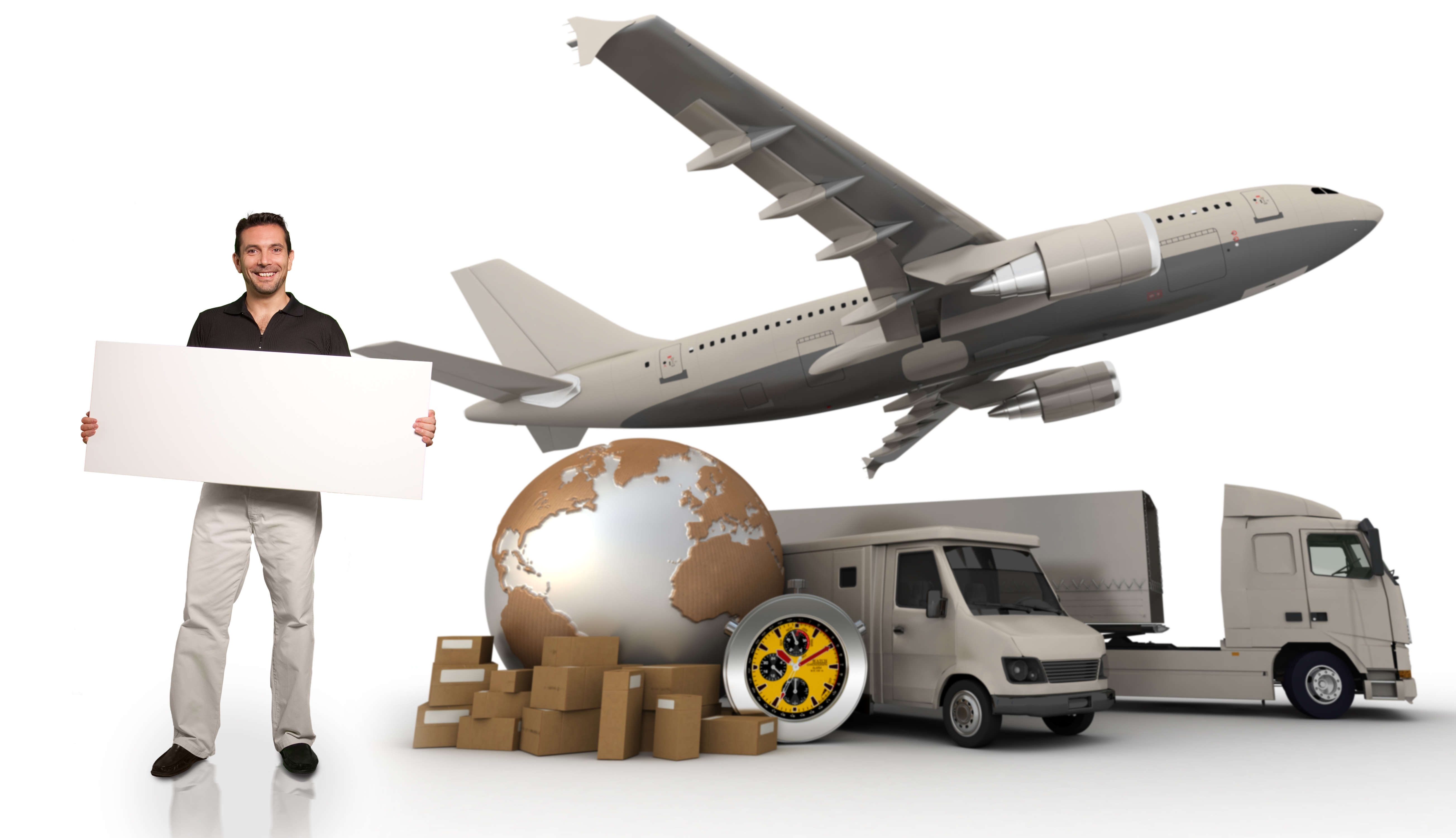 Moving outside of the country is an exciting time for many people, but it is not without its stress, anxiety and frustrations. One of the best ways to minimize these issues is by working with an experienced international moving service capable of providing not just relocation services, but also your needs of international moving storage.
While some people may move out of India and have a residence already purchased and ready to make their home in their destination country, others may need to travel to find a home, apartment or another residence. In these instances, maintaining your possessions in a safe facility until you have made arrangements to move into a residence is another challenge to face.
Combining Services
By choosing a shipper and relocation service in India that has international moving storage capacity, you can actually complete two elements of the move with one company. The relocation service can arrange to come to your current residence and either move items you have packed, or you can arrange for their packing services to handle this essential task.
The relocation services will then move the contents of your home into secure storage. This area is monitored by security systems and is completely locked and perfectly maintained to provide full protection for all your valuable items.
Each individual household will be kept separately, ready to move when you are ready. The staff of the relocation company will discuss the items that can or cannot be packed, and explain any customs regulations in moving household items between India and other countries or between international countries and India for those returning.
Experience and Reputation
Doing some research on the companies you are considering to handle the international move is always important. Asking about specific issues such as the need for international moving storage early in the conversation will help to consider only those moving companies offering all the of the services required.
The internet makes it easy to learn more about the reputation of any international mover. Companies that have been in business and have successfully moved families, businesses and individuals internationally will have positive feedback and testimonials to the quality of care and service offered.
Ideally, take the time to read the company website and also to review the testimonials. It will also be important to look on independent review sites to get a full understanding of the quality of international storage and moving services you can expect.