4 Ways to Find a Removal Company You Can Count On
on November 21, 2016
No Comments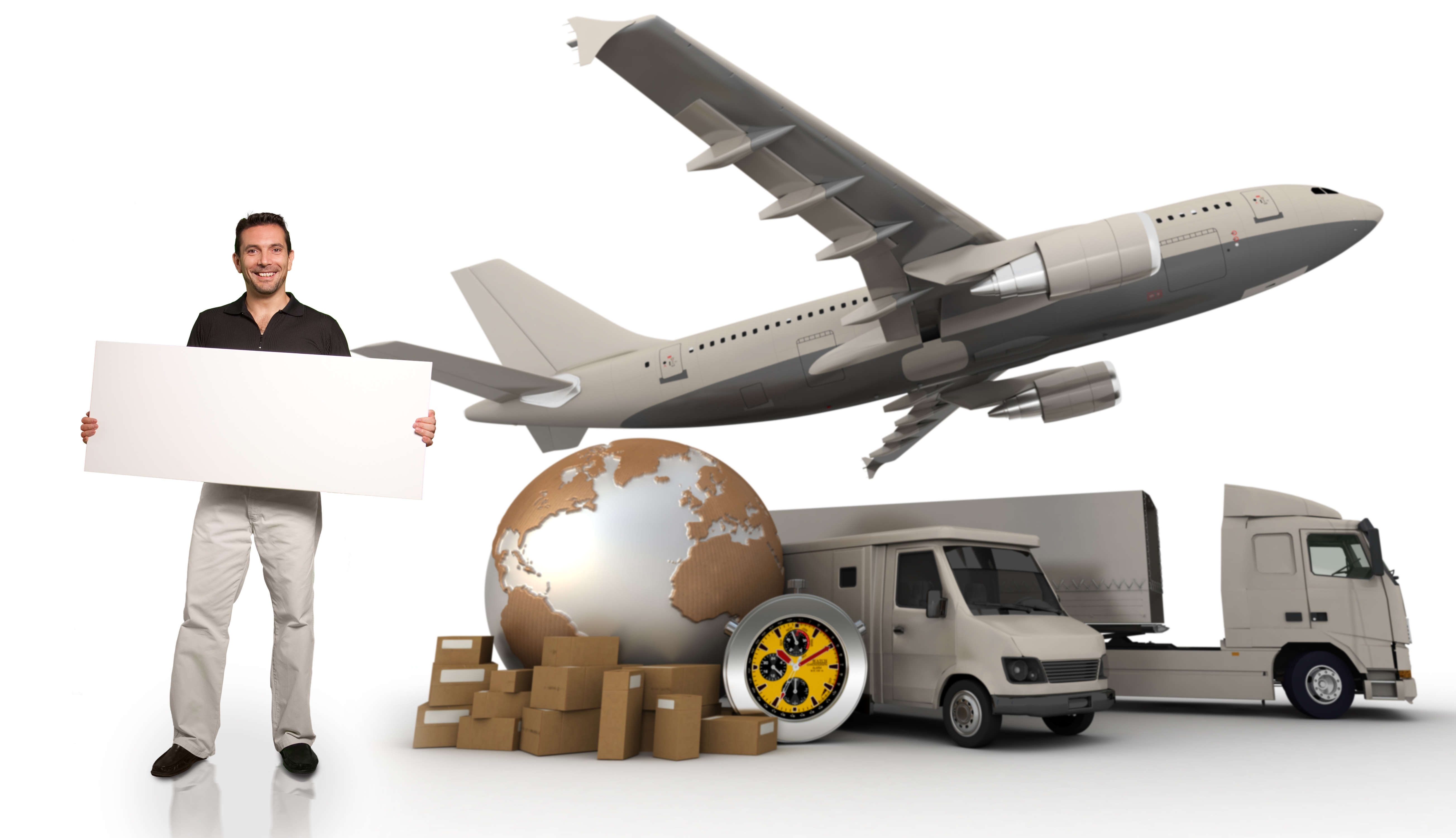 Changing your local address to an international one? If you're planning to move from one country to another, one of the things you'll need in your to-do list is to choose the right removal service to help you out. Here's how to successfully go about it:
Look for credentials
That's a handy bit of advice from the Telegraph. Before you start thinking about packing up your bags and finally exploring that wish to move to where the weather is always sunny and warm, want to escape the cold winters or perpetually gloomy weather, check out the credentials of the removal companies on your list first thing. That's one of the best ways to make sure you won't get taken in by unscrupulous and dishonest companies.
Consider an international mover
You don't even have to go local. You can pick an international mover, so long as that that company has demonstrated experience in the field. Being accredited or achieving service awards don't hurt either. This tells you the removal companies are well-recognized locally or internally for their efforts and that's always a good thing.
Review the feedback
Go online and check if those companies have bad reviews online. Don't be too quick to dismiss a service simply because of a bad review or two, though. Keep in mind that some customers do have unrealistic expectations sometimes. Check the reviews thoroughly instead. Filter and sift through everything you find. However, if there are a bevy of negative reviews, that could be a sign that you'd want to consider going elsewhere.
Opt for a packing service
Moving to another country means you'll have a ton of things to see to. A packing service will be a tremendous help to you, in this case. One more thing to cross off your list. So go for companies that offer this service.