What is Air Freight Shipping?
on January 25, 2016
No Comments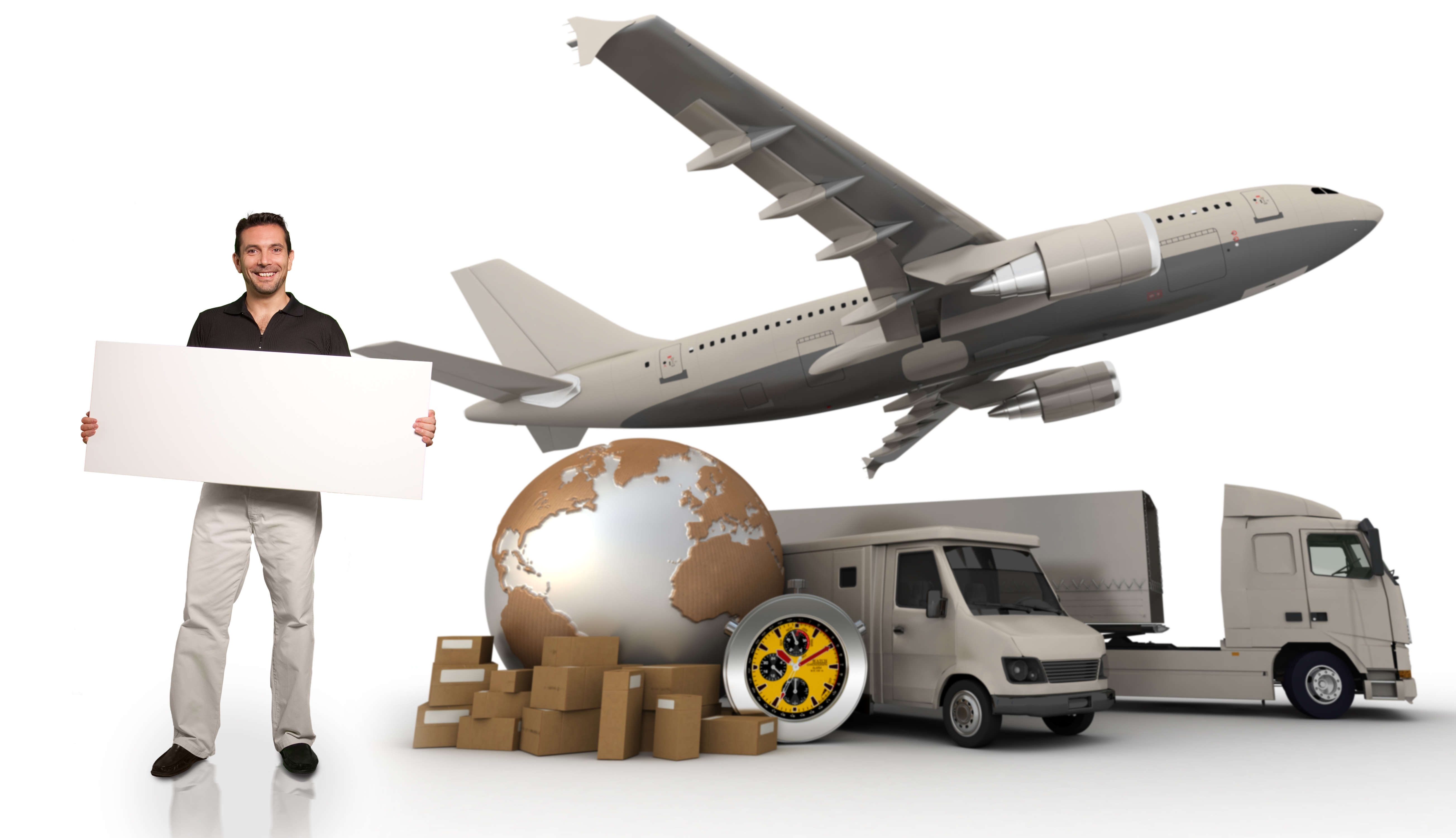 If you need to get an important package somewhere fast, there are many options available for you to choose from. Air freight shipping is probably the best possible way to ship items overseas. Air freight shipping is the shipment and transfer of goods via a charter or commercial air carrier. These shipments travel ship out of passenger and commercial aviation gateways to any place where a plan is able to both fly and land. There are many advantages to using air freight shipment services.
Advantages of Air Freight
When you are looking to get a package overseas quickly, air freight shipping is the only way to go. The express shipping options when it comes to air freight make it a great option when it comes to coordinating shipments that are time-sensitive to just about anywhere in the entire world. This is an ideal option for small businesses who are looking to participate in international trade in order to boost the success of their business. When a company ships by air, this offers a big advantage when it comes to high-level security as packages that travel by air are managed tightly.
Expansion of Air Freight
Air freight shipping has been around since the beginning of the 20th century and has continued to expand over the decades. It has always been used particularly for importing and exporting in conjunction with other methods such as ground, rail, and marine. This is an industry that is growing fast and has only become more advanced over the past 40 years. It is the most effective and efficient way for individuals and businesses to ship overseas.
Shipping Overseas with Air Freight
There are different ways in which you can ship your items overseas using air freight shipping methods. Your best option is to locate a courier and cargo service that is able to deliver packages to and from the United States, United Kingdom, India, Europe, and other locations around the globe. When you do this, you will want to make sure that this company has a reliable service at reasonable prices that you can afford.
Shipping overseas using air freight has come a long way over the last several decades. It is the safest and most reliable way to get your important packages and shipments where they need to go in a reasonable amount of time. What a great way to do business!