Courier Companies: Signs to Avoid
on April 12, 2017
No Comments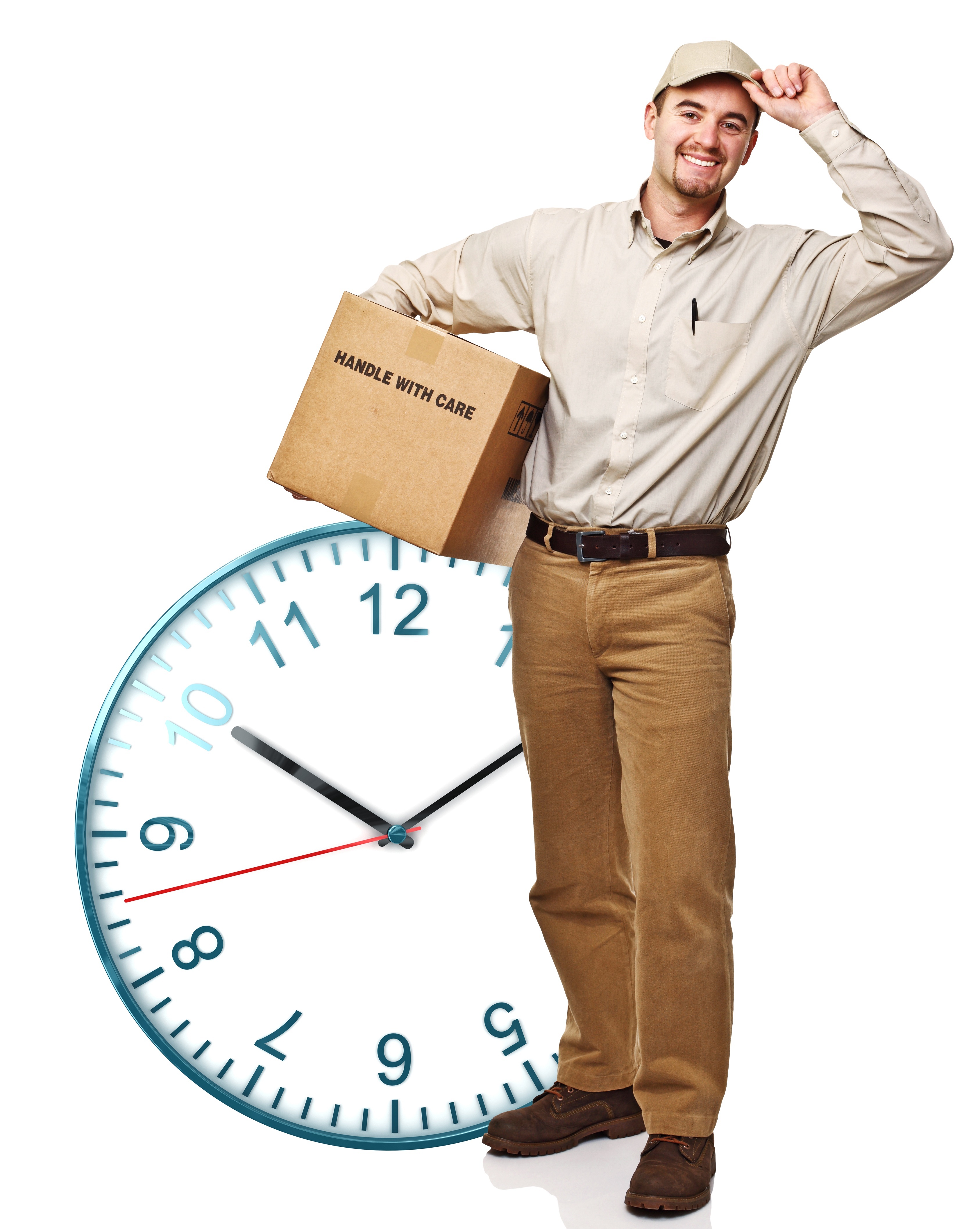 Your online business depends a lot on the international courier company you use. If they're delayed or keep losing those packages, that's not a good sign. Here are other signs that you've got a bad bet on your hands:
No tracking
The best courier services know how important it is for shipments to get there on time. They know you'll be anxiously awaiting yours so they provide you with tracking features to put your mind at ease, says Small Business.
High costs
The service doesn't have to cost an arm and a leg. There are plenty of courier services out there that provide services throughout the world at a significantly low cost. Keep looking and you're certain to find them.
Bad reviews
If there are a ton of bad reviews online lodged against the company, it might be a good idea to simply keep a wide berth and just look for other options. While a bad review or two might not be conclusive enough, too many bad ones point to a habitual problem. You'd do better by looking elsewhere.
Inflexible
Opt for an international courier company that's flexible enough to accommodate your customers' needs. Need a rush delivery? You won't have any worries if the international courier company you use can deliver for both rush and standard deadlines. If your shipping partner only has 2 speeds though—slow and slower—then time to start looking for a better company to provide for your shipping needs.
Professional
Problems are going to happen, no matter how careful or prepared you or your shipping service are. That's why it pays to choose one that's professional and resourceful when it comes to solving problems. If they're just in a panic or doing a lot of hand-wringing instead of trying to come up with solutions, cut your losses and find a better partner for your business.