Cargo Shipping: Hiring an International Shipping Company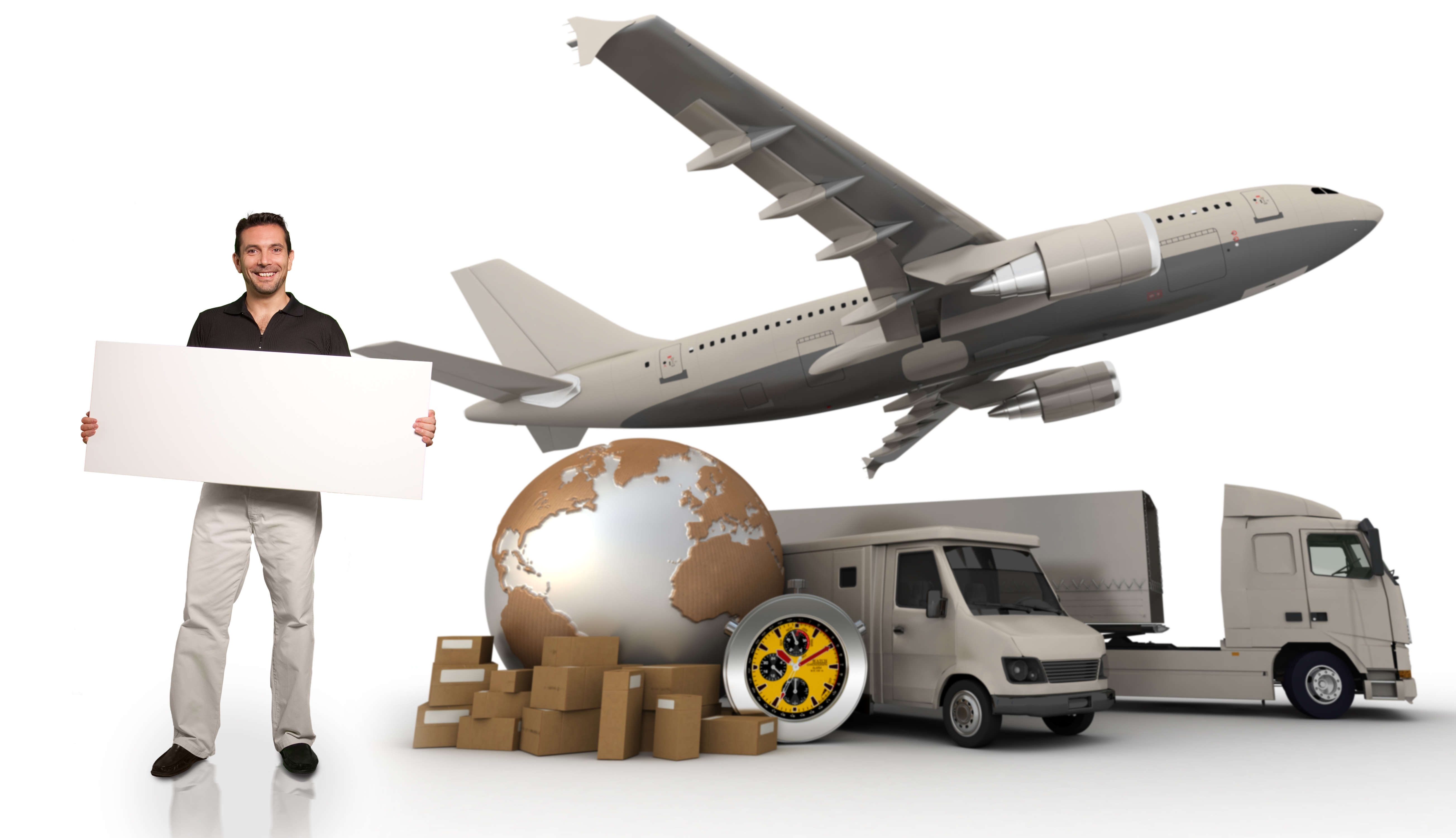 Don't let delays get in the way of your shipping deadlines. With the right international shipping company, you won't have to worry about delays, damaged o missing shipments.
Cover the basics
Make sure the shipping company is licensed and duly registered in the industry. Ask for their NVOCC number with the Maritime Commission Department.
Pick a loading service
There are different types of cargo loading services. From warehouse loading to live load to a drop and pull service. You'll need to decide which one meets with your shipping needs and budget.
Decide on the delivery method
This hugely affects how soon your shipment gets to the destination country. You can choose from air, ocean and land delivery. Costs will depend on which one you choose. Though if you want the fastest, then it's better if you opt for air freight shipping. This will cost you more so make sure your wallet is prepared to cover the additional expense.
Check for restrictions
Save yourself from the added trouble and expense of sending over items that your shipping firm will only return. A number of countries are pretty strict with the items or products you can ship onto their shores. This can include anything from furniture to décor items and more. So before you get your shipments packaged, make sure you aren't sending anything that's on the restricted item list of the destination country, says Cash Knows. The list usually includes pets, firearms or weapons, illegal drugs, liquor, cars, specialist electronic equipment and any material that is offensive to the cultural or religious mores of the destination country.
Go with an old-timer
Some companies offer a number of freebies, discounts or great deals and rewards to repeat customers. So pick a shipping firm you trust and build a relationship with that company. You could end up with a ton of cost-savings this way.
About Author
Alondra Almonte381